I learned the technique of healing by archetypes about 20 years ago from Carmen Vazquez close to Barcelona.
I came to her because in the apartment where I lived at the time, I felt like something that I didn't see was touching my back and arms while I was sitting on the couch or in bed. They advised me to go and see her, so I did.
She has a great ability to work this technique, what it came down to was that my subtle emotional body was loaded with entities and this is basically what I was feeling.
I left her practice, I felt light, lively and fresh. A few weeks passed and I felt the same way again, so I made an appointment again and went to see her again looking for advice.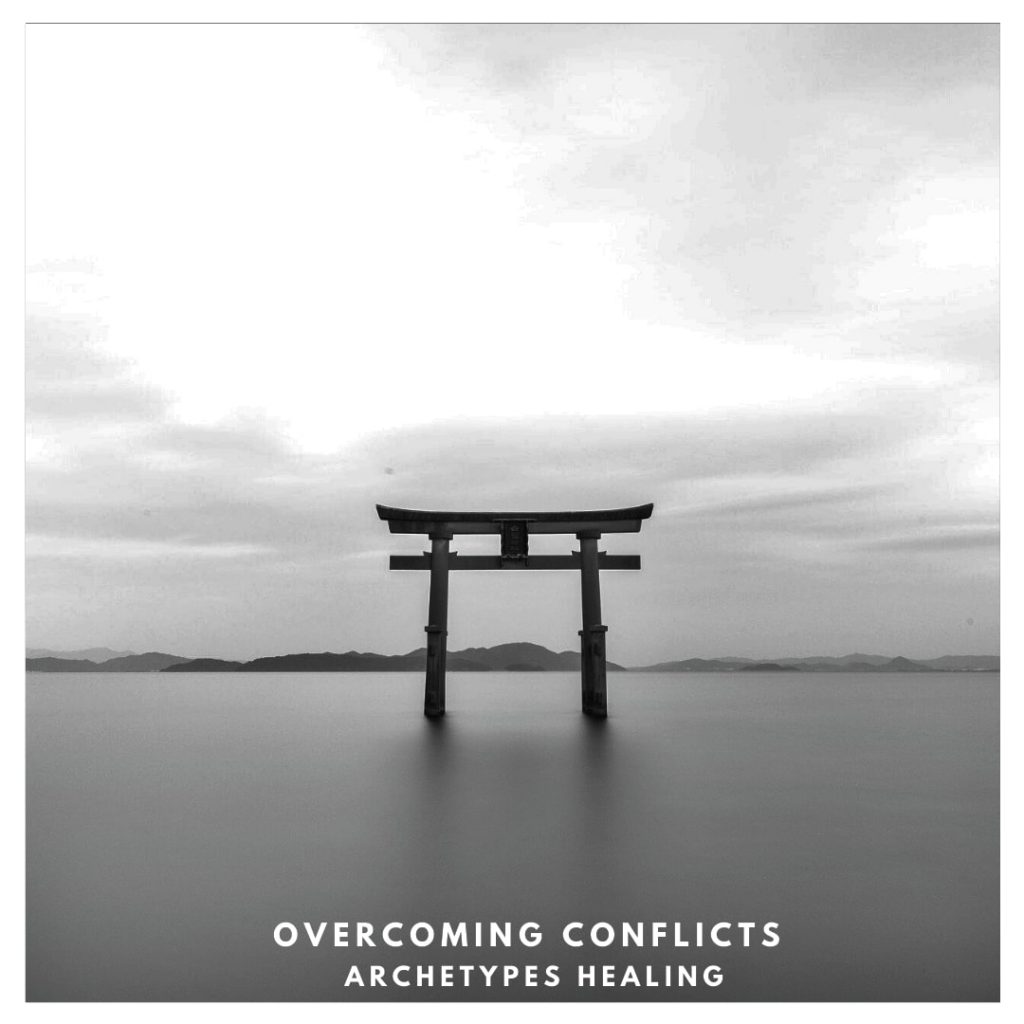 As the technique is very extensive and can be measured and then rebalanced many aspects that are part of us, some things came out off-balanced again.
This often happens when we are not fully aware of how we interact with our body, mind and emotions, in addition to regularly practicing some energetic discipline that focuses and offers balance. She offered me to attend her first course which would take place in a few weeks and learn to be self-sufficient and balance myself.
This course led me to experience being able to touch and feel my own and my colleagues' energy fields and figures. We learned that the technique can be worked on from a distance and that everything can be rebalanced.
It is true that the ability to measure with more accuracy you learn through practice, also needing less time to feel and rebalance all the archetypes in a person. Over the years I have had another Master: Miguel Angel Gomez Rodicio, a humble person, great channeler and connoisseur of archetypes. With him I went more in-depth and have learned and continue learning new archetypes that he channeled.
I really love this technique, it's so simple and has great healing potential. I encourage you to learn this technique you'll be amazed.
References:
– Colin Bloy
– Miguel Ángel Gomez Rodicio